LATi Talks : Stress Proofing Your Business
January 17 @ 5:30 pm

-

7:30 pm
LATI Talks : 17 January 2019
Stress Proofing your Business
We're kicking off 2019 with a very exciting speaker: Matthew Hatson of Nexus8 is to give a talk on stress proofing your business.
Stress is a risk to your business! But, do you understand how much risk?
Nexus8 focus on supercharging people with the latest developments in neuroscience and biofeedback to handle life's stressors and make more effective decisions.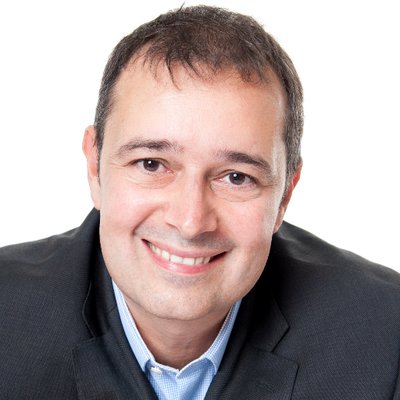 Join the conversation
Talk about issues that are important to you in business
Contribute to the conversation and share your learning
Gain insights you wouldn't get from a formal presentation
Hear how local businesses do things
Get a different perspective on business issues
LATi Talks have focused on a diversity of business topics: Growth Accelerator, inspiring Enterprise, Access to Finance, the value of Intellectual Property (IP) and patenting, Value Propositions, what to do to prepare for a business crisis and employee share option schemes, new product development, R&D Tax Credits, GDPR and the Internet of Things, recruiting for STEM roles and more.
The talk is to be held at the Organ Grinder in Loughborough (upstairs room)
This event is free of charge. Just pay the venue for your eats and drink